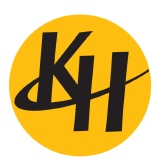 31st Annual Get-Away Raffle
March 19th, 2016
11:00am to 4:00pm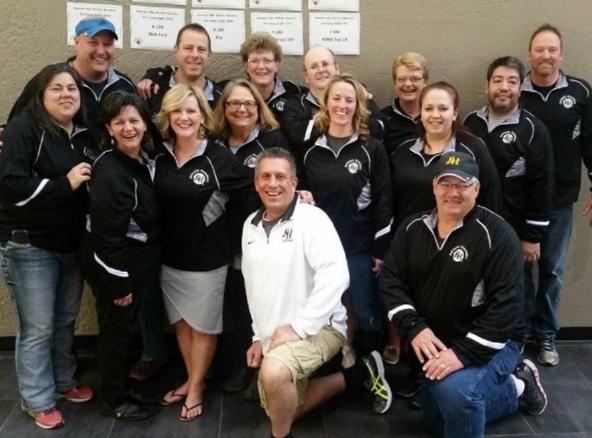 THANK YOU ! For making the 31st Annual Get-Away Raffle a GREAT Success!
What is Get-Away Weekend?
It is a time for supporters of Kenowa Hills Athletics to get away, relax, laugh, gamble and fundraise.
Get-Away Weekend is the Kenowa Hills Athletic Boosters' largest annual fundraiser and has been held in Montpelier, Ohio for the past 31 years. This single fundraiser in the past has accounted for almost half of the money raised for our athletes! The approximate money raised at Get-Away Weekend over the past 30 years has been over a Quarter MILLION dollars !.
Our Athletes need us to continue to provide this support, please get a ticket and attend the event!
Many Chances to WIN:
Before the main raffle begins many fun unique raffle opportunities take place. These are smaller buy ins $5,$10,$20 with prizes ranging from $250 - $500 or another raffle ticket for a chance at the BIG money!
Main Event Format
300 ticket reverse raffle, progressively larger cash prizes!
Ticket prizes are:
1st $400

25th $200

50th $200

75th $200

100th $250

125th $250

150th $250

175th $250

200th $300

225th $300

250th $300

275th $300

291st: $400

292nd: $500

293rd: $600

294th: $700

295th: $800

296th: $900

297th: $1000

298th: $2000

299th: $3000




300th: $10,000
The 22 CASH prizes will exceed
$23,000 in combined value !!!
NEW PRIZE FORMAT FOR
2016 Main Event!
All Cash Prizes
Triple "Threat" Raffle's
Come For the Day!
Come for the Night!
Come for the Weekend!
COME SUPPORT OUR ATHLETES!
Hotel and Day Trip Bus information will be e-mailed to ticket purchasers!
Travel to and from the event and hotel accommodations are an additional cost.
NEW THIS YEAR!
5 "Triple Threat" Raffles
Saturday before the main event!
$5 per chance - 3 Winners for each raffle.
Winners Choice:
- Prize Package
- $250 CASH
- Main Event Ticket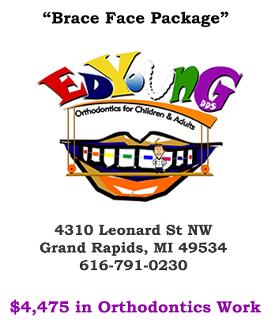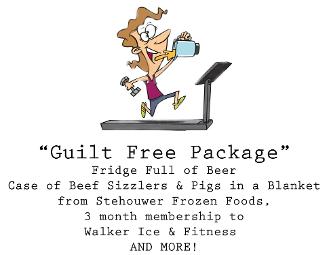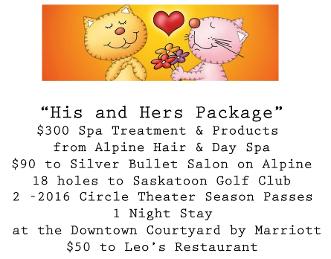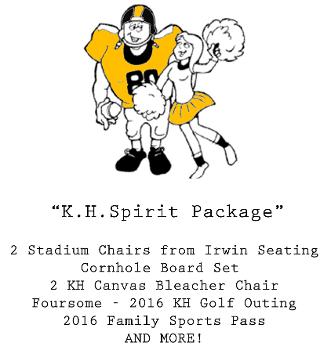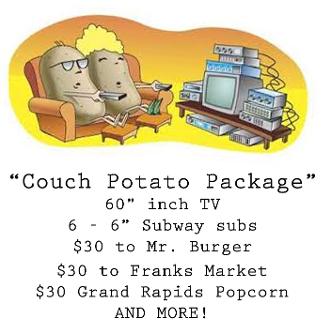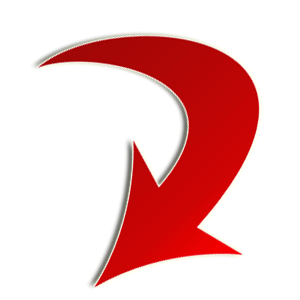 SOLD OUT!
THANK YOU
FOR YOUR
SUPPORT
If you would like to attend the event, please contact
Jeff Tuttle @ 616-813-3127
Location:
The weekend event is held in the newly renovated:
A short 2 hour 20 minute drive from
Kenowa Hills High School.
Ticket Donation:
Main Event Reservation = $135 each
Includes Lunch
Open Bar
Raffle Ticket
Side Events = $5, $10, $20 each
3 "Squares Boards" - $5 and $10

5 "Helmet Raffles" - $10 and $20

5 "Triple Threat" - $5

7 " Main Event Tickets" - $5


Travel to and from the event and hotel accommodations are at an additional cost.
EVENTS:
Friday Evening 3/18/2016:
Texas Hold'em

BUNCO

Left/Center/Right
Saturday 3/19/2016:
Bus Leaves KHHS: 8:00am
Breakfast Buffet: 8:00am

Triple Threat Sales Open 11:00am

Bus Arrives Event: 10:30am

Lunch Buffet: 1:00pm

Side Events : 1:30 pm
Main Raffle : 2:00pm

Bus Leaves Event: 6:00pm
Bus Arrives KHHS: 9:00pm